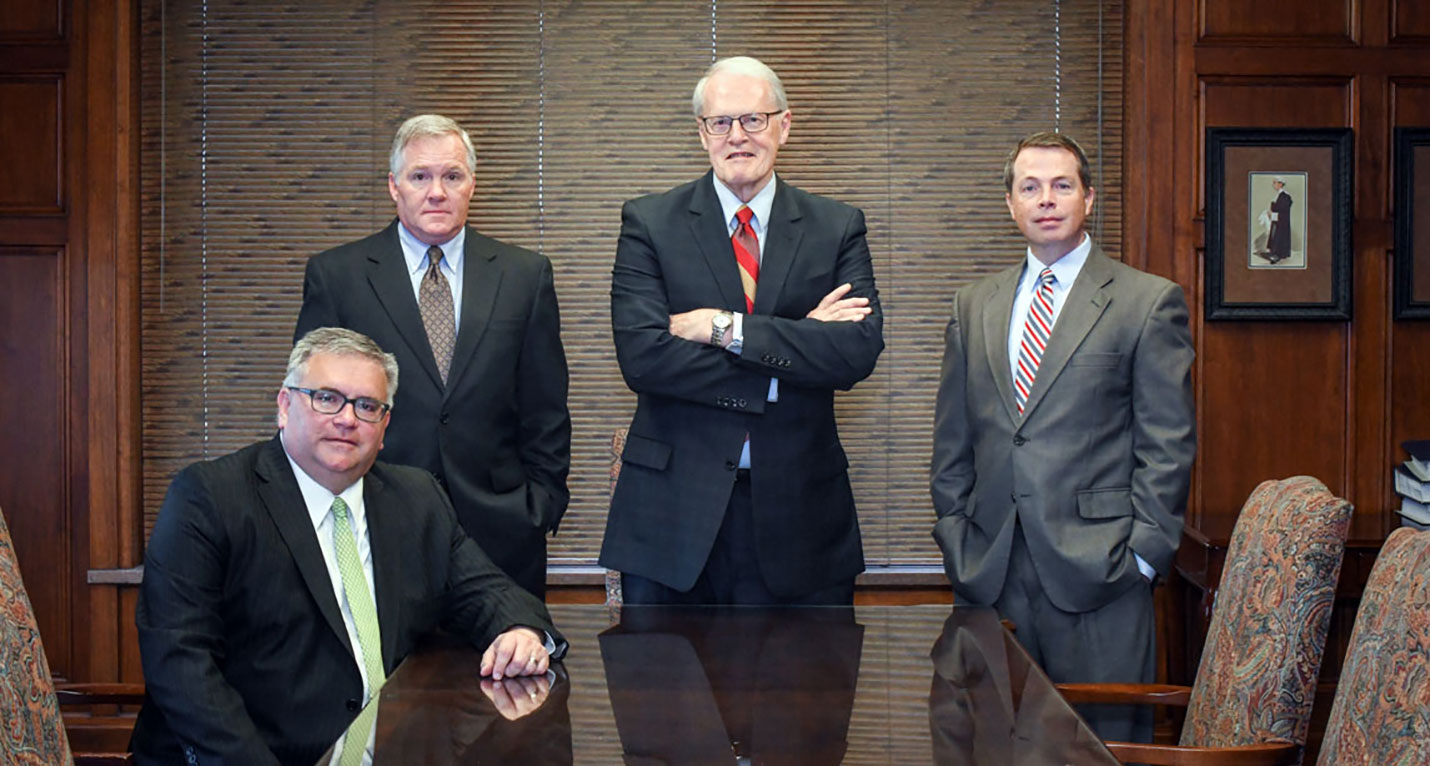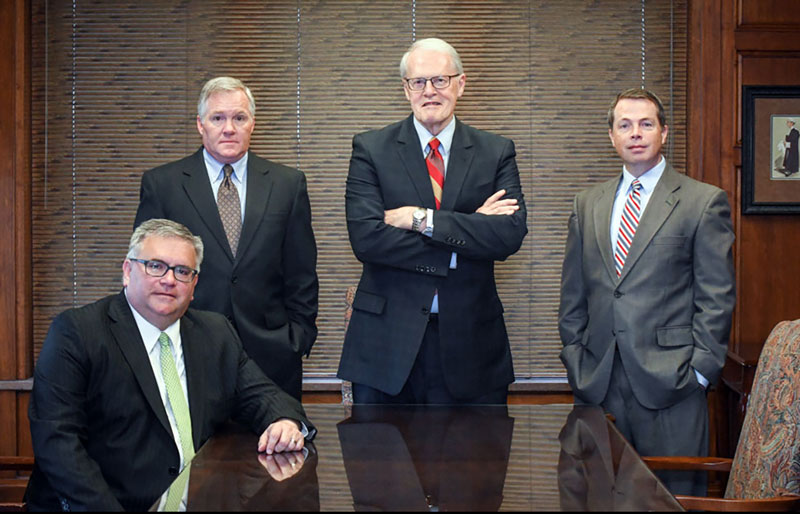 Williams, Hall & Latherow, LLP
Law Firm Representing Individuals And Businesses
Experienced attorneys serving in Ashland, Kentucky (Boyd County) and its surrounding area.
How We Can Help
Our firm is committed to representing our clients in the most vigorous, thorough and ethical manner possible. Our attorneys are licensed in Kentucky, Ohio and West Virginia and practice predominantly in the areas described below:
Personal Injury Cases
Auto/Car Accident | Slip and Fall | Premises Liability
After your or a loved one is injured in an accident, it is important to get proper medical treatment.
If the accident was caused by the negligence of another party, it is also vital to protect your legal rights.
An experienced personal injury lawyer with Williams, Hall & Latherow can help with your claim!
Business & Commercial Law
During the day-to-day operations of any business, legal issues can and will arise. Whether they are small transactional matters or a major dispute, your situation can benefit from the advice and guidance of an experienced business lawyer.
Domestic Relations

Williams, Hall & Latherow, LLP
Domestic Relations
There are times when family matters require legal representation in order to resolve issues. Our experienced lawyers can help with domestic relations proceedings including divorce, child custody and visitation. Our law firm represents clients in Ashland, Kentucky, and surrounding areas in Ohio and West Virginia.
Insurance Defense

Williams, Hall & Latherow, LLP
Insurance Defense
Insurance companies and insurers may occasionally encounter situations that require vigorous legal representation. This is often the case when particularly complex or difficult claims have been filed against them. Our Ashland law firm has decades of experience representing insurers in Kentucky, Ohio and West Virginia.
Williams, Hall & Latherow, LLP
Mediation
Mediation is a cost-effective way to manage and resolve conflicts. Through mediation, parties can come to a mutually satisfactory resolution for their legal matter. Williams, Hall & Latherow, LLP, has an active mediation practice, having helped with hundreds of cases. We assist other lawyers and their clients with dispute resolution for many civil law matters including those related to personal injury, contract, insurance and business.
Medical Negligence

Williams, Hall & Latherow, LLP
Medical Negligence Defense
Hospitals, clinics, doctors and other medical professionals can be adversely affected by accusations of medical negligence. If a claim has been filed against you or your organization, it is vital to obtain representation from an experienced defense attorney.